Couples
Dance Lessons
Redefining Date Night
Dance lessons for couples in Santa Rosa
Never miss out on another dancing opportunity again! Whether you just want to survive on the dance floor or stand out in the crowd, learning to dance has never been easier.
Believe it or not, most students start as total beginners. By using our proven method, our team of certified instructors will help get you on the dance floor in no time. You'll even be dancing on your very first lesson!
Walk In, Dance Out ®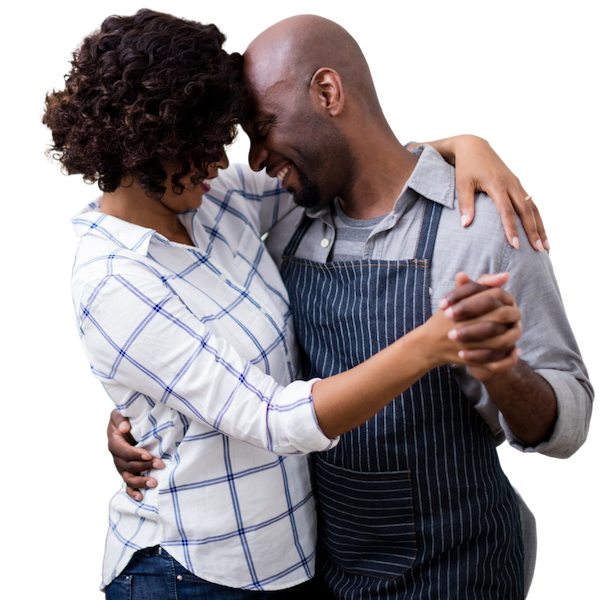 Rekindle the Romance
They say that couples that dance together stay together. Whether you're looking for a new hobby or a fun date night, dancing together can take everyday moments and turn them into special memories. Get to know each other in a whole new way and learn a skill you'll enjoy for years to come.
New Students
What to expect on your first lesson
After answering a few questions about your goals, aspirations, and the look and feel you'd like to have, you'll be guided through a few basics by one of our highly-trained instructors.
You'll start to learn to dance on your very first lesson, and leave with a plan of action for the next few sessions.
At Arthur Murray, we've developed a fool-proof method to help you learn to dance the quickest way possible and achieve your goals.
Arthur Murray Quote