The Legacy
Arthur Murray Dance Studios
History
As America's second oldest franchise, Arthur Murray International, Inc. is known as the world's largest and prestigious ballroom dance company. With over 270 studios in 22 countries, Arthur Murray has made its home throughout the United States, Canada, Mexico, South America, Europe, the Middle East, Japan, Africa and Australia.
Social dancing has and continues to be a significant part of popular culture for all generations. Today, the Arthur Murray Franchised Dance Studios continue a tradition of more than 100 years in teaching the world to dance.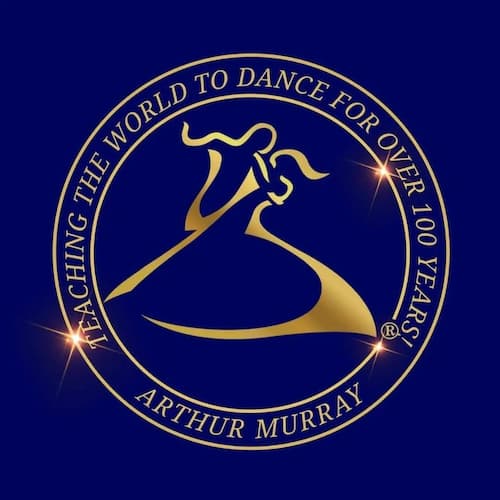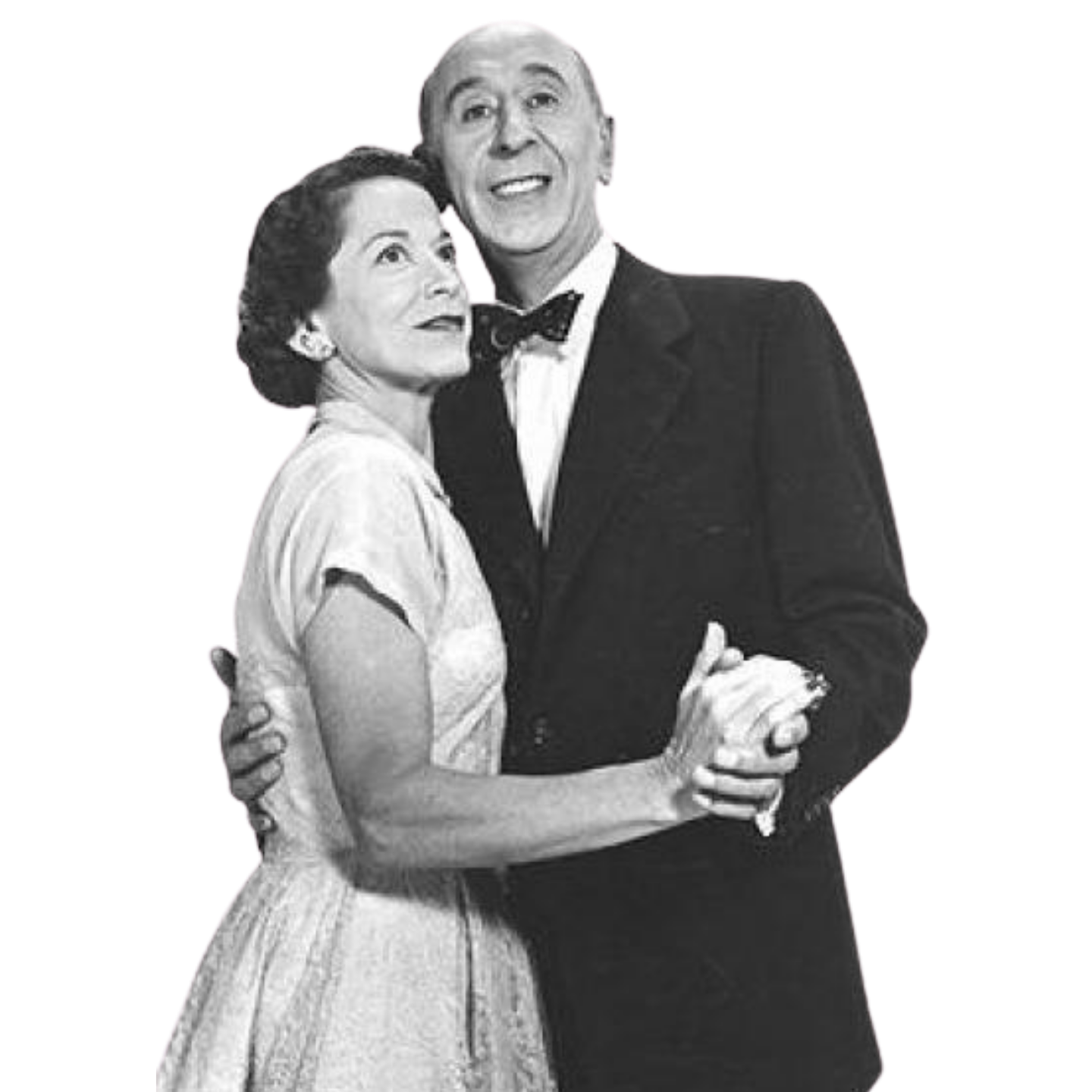 Arthur Murray Dance Studios
All Arthur Murray Franchised Dance Studios are independently owned and operated by individuals who started as dance instructors and worked their way up to the executive level. By the time they are qualified to purchase a franchise, they have experienced every phase of studio operations, from teaching and supervising to marketing and managing.
Building from within has kept the studio system strong, with franchisees that are committed to the Spirit of Excellence; the hallmark of the entire Arthur Murray system.
The Arthur Murray Dance Studios have stood the test of time and, in that time, we have learned we can teach anyone to dance. Trust us with YOUR dance journey and we will help you acheive your dancing goals.
New Students
What to expect on your first lesson
After answering a few questions about your goals, aspirations, and the look and feel you'd like to have, you'll be guided through a few basics by one of our highly-trained instructors.
You'll start to learn to dance on your very first lesson, and leave with a plan of action for the next few sessions.
At Arthur Murray, we've developed a fool-proof method to help you learn to dance the quickest way possible and achieve your goals.
Arthur Murray Quote